Sell Your Apartment Building or Complex
We are looking to purchase select 5 to 50 unit apartment buildings mainly in NY and Florida but also open to apartment buildings and complexes across the country. Contact us today to sell your apartment building fast!
If you are an apartment building or multi-family home owner and looking to sell your property without a broker and the hassle of listing your property, give us a call. We own and manage several apartment buildings and looking to acquire additional properties from New York to Florida and across the US.
We only invest specifically in historically robust rental markets in deals with positive cash flow from the initial date of purchase. Typical properties will be small apartment properties between 6 units or more; with a focus on buildings with a unit capacity between 10 to 50 units.
We look forward to working with you to purchase your apartment building if we can reach a deal. Let's talk today!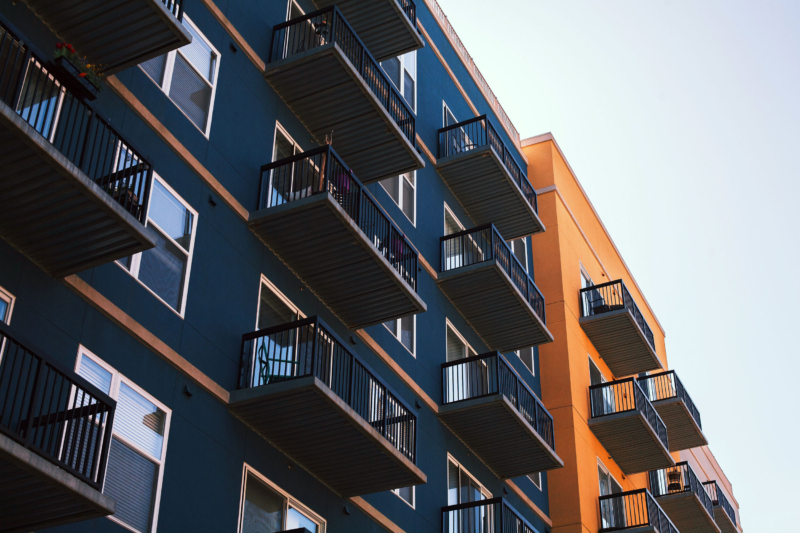 Our offers are fair and honest and can usually be provided to you within 48 hours once we have the required details about your building or apartment complex.  Properties will be held for a minimum of 2 to 5 years depending on market conditions.
While we are mostly interested in buying any multi-family properties, ranging from full duplexes, quadplexes, and apartment buildings from 5 to 50 units, we will also consider buildings up to 100 units or in certain circumstances condos or brownstones.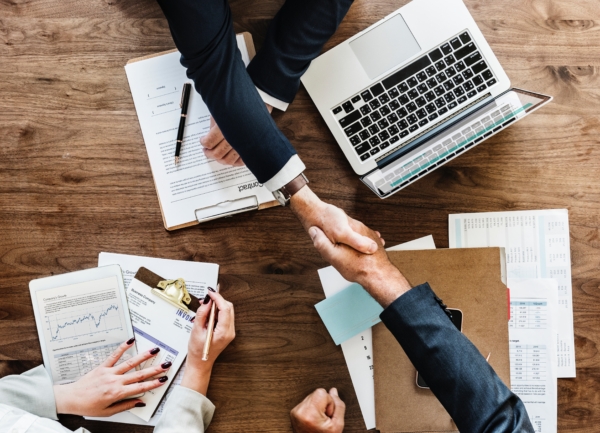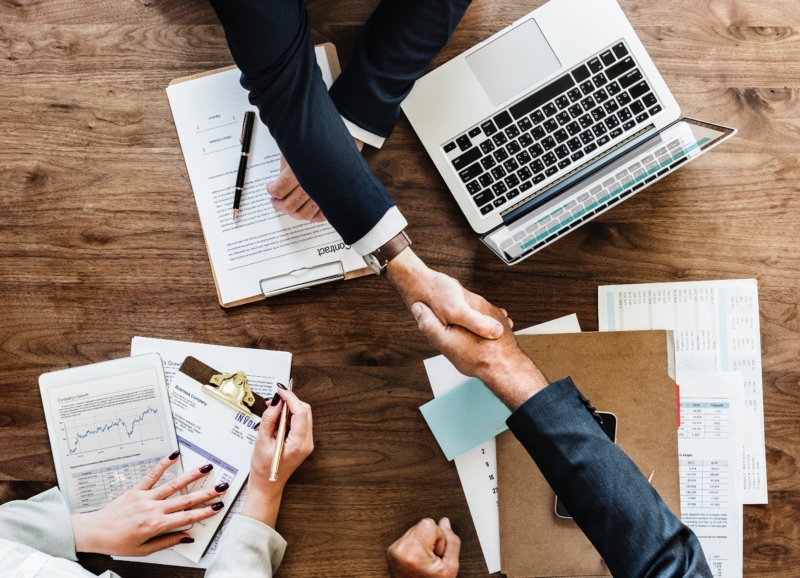 We are an experienced management team and look to systematically improve each property, regardless of initial condition, to increase its overall value.
While we look for apartment buildings and complexes in good condition, if the property is distressed it will receive special attention during the improvement stages to insure and generate a significant increase in cash flow, equity, and overall value.
This allows us to potentially offer above market returns to our investors. Providing steady and stable returns for our investors is paramount.
INVESTORS
If you are a Real Estate Investor and looking for apartment building investments, we have properties which we seek debt, equity, and joint venture partners which you may be interested in.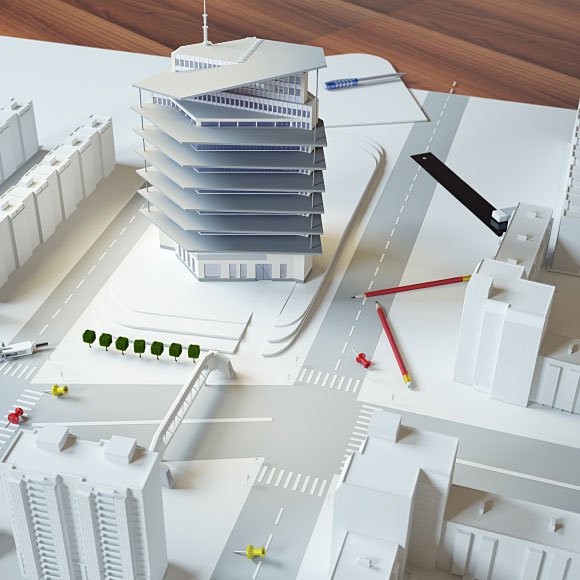 BROKERS & AGENTS
If you are a Real Estate Broker or Agent and regularly have apartment buildings or other multi-family units listed then contact us to discuss how we can help you move some of these properties.
Contact us today about your apartment building or multi-family property. We look forward to hearing from you.